Instructors
You are not rich until you have something money can't buy, and that is what our Professors and Instructors have to offer. We provide priceless knowledge, passion and dedication. Learning martial arts will teach you focus, discipline, memory, goal setting, respect, confidence, and the realization of the effort that it takes to become a self confident individual.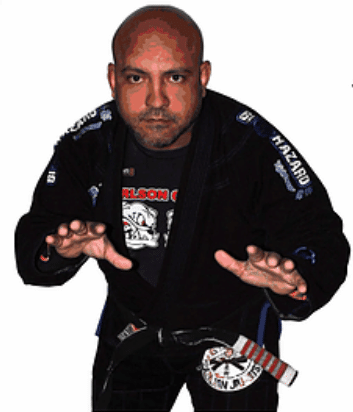 Head Professor/Owner
Daniel Souza
Professor Daniel "Coyote" Souza-
Professor Daniel "Coyote" Souza was born in 1976 in Rio de Janeiro, Brazil and raised in Belo Horizonte, Brazil. In 1981 Professor Souza began training Judo. In 1985 he started training in Brazilian Jiu-Jitsu under Master Rui Diniz Ferreira, 7th Degree Coral Belt and Master Hilton Leao Silva, 9th Degree Red Belt. Professor "Souza" earned his Degree in Physical Education in 1998. In 1993, Professor Souza began teaching Brazilian Jiu Jitsu at the school of his former master. In 1996 he began teaching under his own name, Coyote Brazilian Jiu-Jitsu. In 2000, Professor Souza founded Coyote Brazilian Jiu-Jitsu Academy in Brazil, now affiliated with Carlson Gracie Team.
Professor Souza began teaching in the United States befinning in 2002, San Diego, CA. He finally moved permanently to Albuquerque, NM in 2016 holding the rank of a 5th Degree Balck Belt. There, he has built his Coyote Brazilian Jiu0Jitsu Academy/Carlson Gracie Team from the ground up as well as NMBJJF "New Mexico Brazilian Jiu Jitsu Federation". The New Mexico Brazilian Jiu-Jitsu Federation which puts on several Jiu-Jitsu tournaments a year. Married with Gabriela Souza, and have four kids, Ryckson(24), Rollyson(20), Alex(12), and Sarah(10), they all practice BJJ.
Professor Souza has won multiple titles and medals as an individual athlete throughout his martial arts career, and his school has earned multple first place titles and trophies.
Professor Souza's martial arts career summarized:
38 years of Judo, Godan 5th Dan Black Belt
34 years of Brazilian Jiu Jitsu, 5th Degree Black Belt
17 years of Muay Thai, Black kruang-Prajied
1994-2008 MMA (21-2)
Read More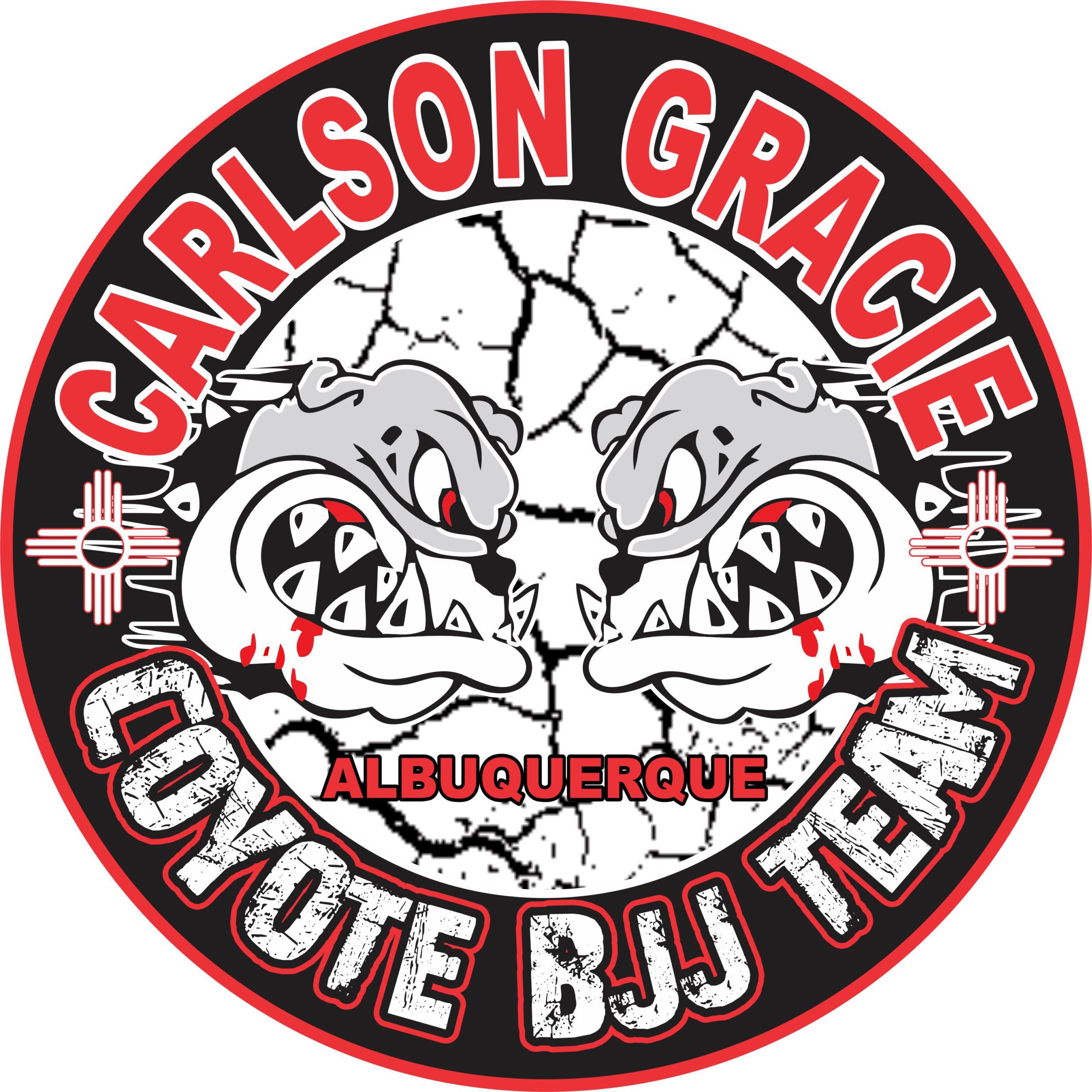 Professor
Richard Padilla
Professor Richard Padilla was born and raised in Albuquerque, NM. He is an 8 year Army Veteran. Father of two, 21 year old son Joshua who is a 4 stripe purple belt and a 24 year old daughter Melanie. She is an Elementary school teacher and a purple belt. He has also been married to his beautiful wife Lilia for 25 years.
Professor Richard began his Jiu-jitsu journey in 2009 at Pitbull, owned by Master Bitta under the instruction of Kale Lopez and his brother Kalo Lopez, 3rd Degree Black belt. He started off as a parent of two Jiu-Jitsu athletes. He sat for a year watching his children train, until other athletes and his family encouraged him to join. Once he was on the mats, he never looked back – he was hooked!
In 2016 he became a student of Professor Daniel Souza, 5th Degree Black Belt. Under Professor Souza, Professor Richard completed his training as a purple belt, a Brown belt and received his Black belt in 2019.
His proudest moment in Jiu-Jitsu was when he earned his black belt but also his Purple belt. "There are so many students that do not continue with their Martial Arts training after getting their blue belt, but after getting your purple belt it is a huge milestone which gives you a greater chance of earning your black belt." – Professor Richard
When Professor Richard began instructing he immediately realized he loved seeing how a student progresses within the Martial Art and how they develop their own style. His favorite quote comes from a fellow Jiu-Jitsu athlete and University Professor Josh Santarpia, "Teaching is the other part of learning." Teaching re-instills the technique. In Jiu-Jitsu you never stop learning!
Read More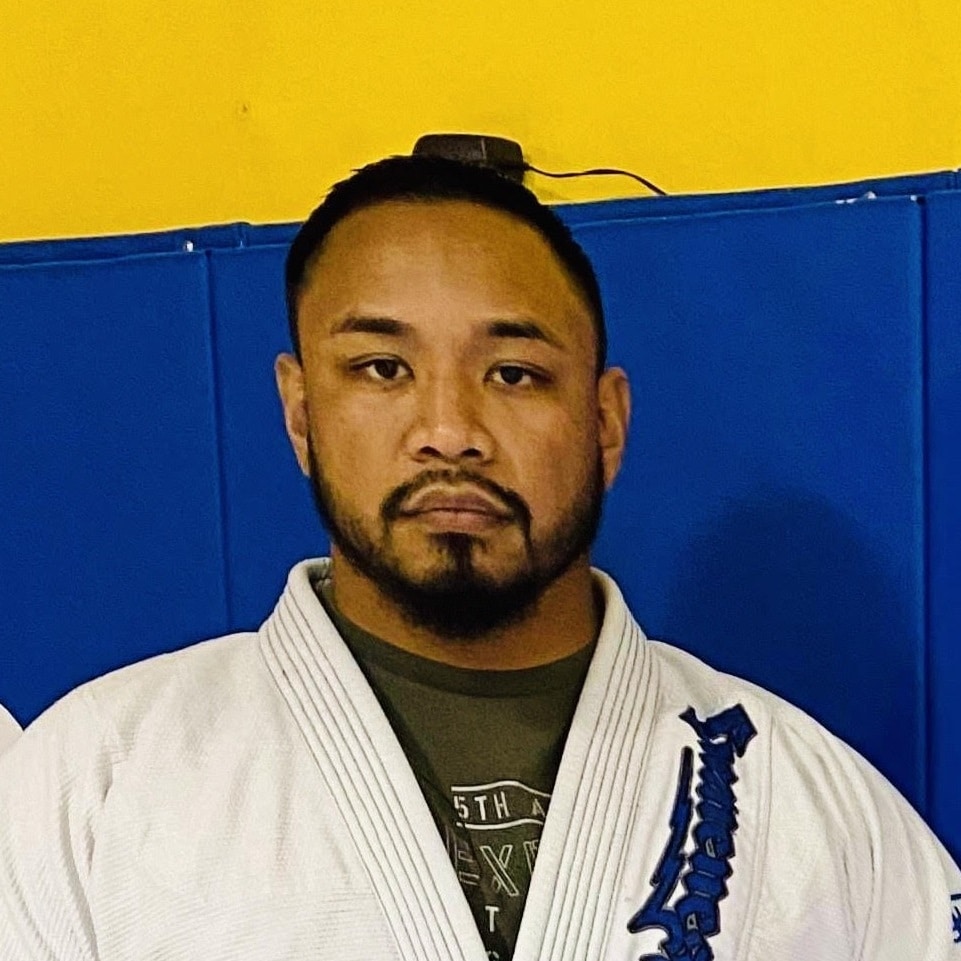 Instructor
Emery "Ox" Cruz
Emery "Ox" Cruz Information coming for Emery
Read More
Are you interested more in what Martial Arts has to offer you?
Learn More